If you've ever wanted to straighten your teeth without metal braces, then you've probably come across SmileDirectClub. They are one of the leading brands of remote treatment clear aligners in both the UK and US — or at least they were.
Thanks to ongoing lawsuits and the inability to sign up sufficient customers to cover their costs, they have filed for bankruptcy the future hangs in the balance.
In this post, we'll go over everything you could ever want or need to know about Smile Direct Club, from its promising beginning in 2014, the bumpy road, and what could be the end.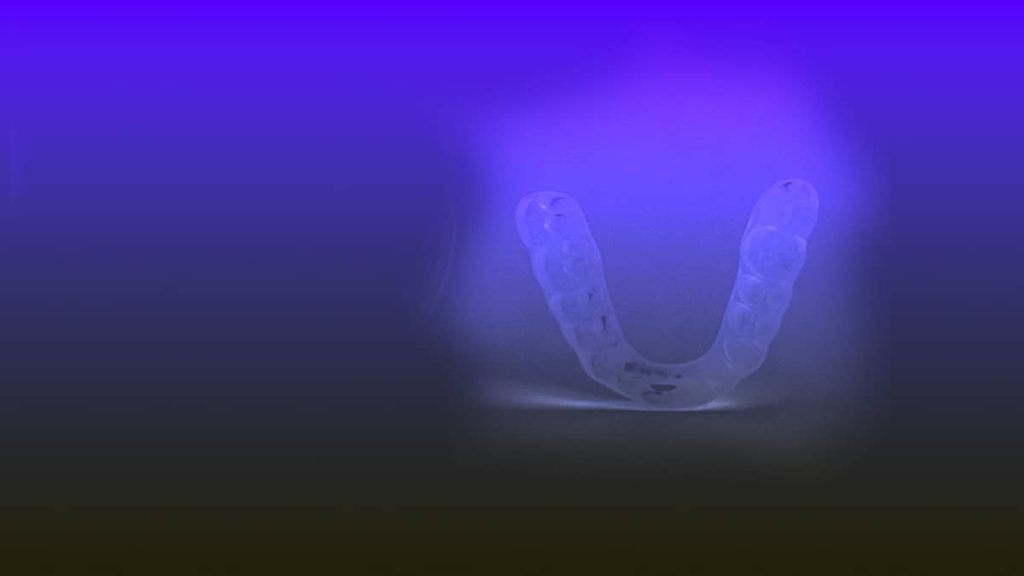 SmileDirectClub files for bankruptcy
SmileDirectClub just filed for Chapter 11 bankruptcy. That means that they will partner with a debtor who will give them enough money to regroup, reorganise, and hopefully for them, keep their business alive.
This is especially important for companies like SmileDirect, who have customers relying on them to be able to finish important orthodontic treatments.
According to a recent article from Yahoo, the founders are investing over £16.5 million into finding an appropriate lender, and if they do that along with meeting additional (unnamed) conditions, then the founders will pour in almost £50 million more.
Smile Direct Club lawsuit with Align
In 2020, Align Technology, suppliers of SmileDirectClub aligners, alleged that the company had broken their agreement, to which SmileDirectClub filed counterclaims.
Align was awarded a little over £52 million in May 2023. Without too much speculation, this probably didn't help SmileDirectClub's financial troubles.
Smile Direct Club going forward
If SmileDirectClub can't get the funding it needs, then liquidation won't be far off.
Hopefully, things will improve for SmileDirectClub. Not for the founders' sake, but rather for the:
1,800+ employees
1,150+ dentists
2 million+ patients including those who have finished treatment and those currently undergoing it
And it's unclear how they will handle their famous Lifetime Smile Guarantee, which includes a 30-day money-back promise, and free touch-ups after your treatment ends.
What does this mean for Smile Direct Club customers?
It's not clear what the future holds for SmileDirectClub customers. According to a press release by the company:
"SmileDirectClub intends to continue to provide affordable and accessible oral care to its customers without disruption"
And David Katzman, CEO, said he was "excited about the future ahead."
SmileDirectClub — a closer look
SmileDirectClub was founded in 2014 as a remote clear aligner company. The idea is that you can straighten your teeth at home, without ever going to the dentist.
Their market was mostly middle to low-income adults who either never had orthodontic treatment as children, or did have it, but their teeth shifted back out of alignment.
And most importantly, customers who are eligible for this sort of treatment must only be looking for non-medically necessary treatment. That is to say — their teeth are only slightly crooked, and they want aligners simply to improve the look of their smile.
SDC first raised over £1.11 billion at their IPO (Initial Public Offering), but they haven't made a profit since.
In fact, by the time they filed bankruptcy, they were £745 million in debt after having taken a big hit during the pandemic.
And according to teeth aligner industry analyst Brandon Couillard in an article by Axios:
"It cost too much to acquire a customer at the end of the day. That's why it ultimately failed"
Sign up to receive the latest news and offers from Dentaly.org