Who are we?
Founded in 2014, Dentaly.org is the largest source of free and independent information on dental care and oral health problems.
Why Dentaly?

Our Mission

Dentaly in Numbers
Why Dentaly?
Dentaly.org was founded in response to the lack of reliable information about the world of oral health on the internet.
Sure, there are other sites out there but we found that some were incomplete or had outdated information, while others existed just to promote their own agenda, without any scientific grounding. On the opposite extreme, some websites with very detailed information were written for dental professionals, making them difficult for the general public to understand. As a result, people had trouble finding the information they needed about oral health problems and dental treatments.
We believe that access to quality information is essential to help people understand and improve their oral health, especially as dental problems are often overlooked on general medical sites. It is for this reason that we decided to create a reliable and easy-to-understand source of detailed information on all dental topics affecting both children and adults.
Our Mission
Dentaly.org's mission is to provide reliable and accessible information to everyone about oral health problems, different types of dental treatment, financing dental care and maintaining good oral hygiene.
We cover a wide range of patient questions so that our readers can better understand their dental options and make an informed choice.
Our authors, contributors and consultants are all dentists or editors specialising in the field of health. Please note that the information provided on Dentaly.org does not constitute medical advice and that you should consult your dentist in the event of a dental problem and for regular checkups.
If you cannot find the answer to a question you have about oral health, you are welcome to send us an e-mail so that we can prepare an article on the subject.
Dentaly in Numbers
45,000 patients helped with finding better dental insurance
20,000 dentist appointments made
16 million visitors since the launch of the site
An international site in 5 languages
The Dentaly Team & Contributors
The result of collaboration between dentists, health writers and web specialists, Dentaly.org brings together experts who have decided to pool their skills and knowledge to make it easier for everyone to access dental information.
Dentists, Experts and Specialists
Dr. Michael
G. Long
Doctor of Dental Surgery and Expert Contributor
Dr. Michael G. Long is a family dentist in Fresno, CA committed to providing comfortable and comprehensive family dental care.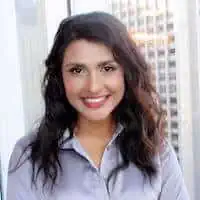 Dr. Nammy
Patel
Holistic Dentist and Contributing Expert
Dr. Nammy Patel is a graduate of the University of Southern California and a recognized leader in the movement to bring environmental sanity and holistic health into dentistry.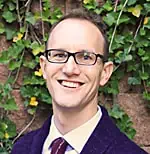 Dr. John
Will
Children's Dentist and Contributing Expert
Dr. John Will is a graduate of the Loma Linda University Dental School. He specialises in children's dentistry at his practice in Charlottesville, VA.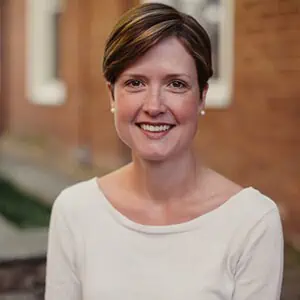 Dr. Caitlin
Batchelor
Dentist and Contributing Expert
Dr. Caitlin Batchelor operates a dental practice in Harrisonburg, VA. She believes a healthy and beautiful smile can change a patient's life!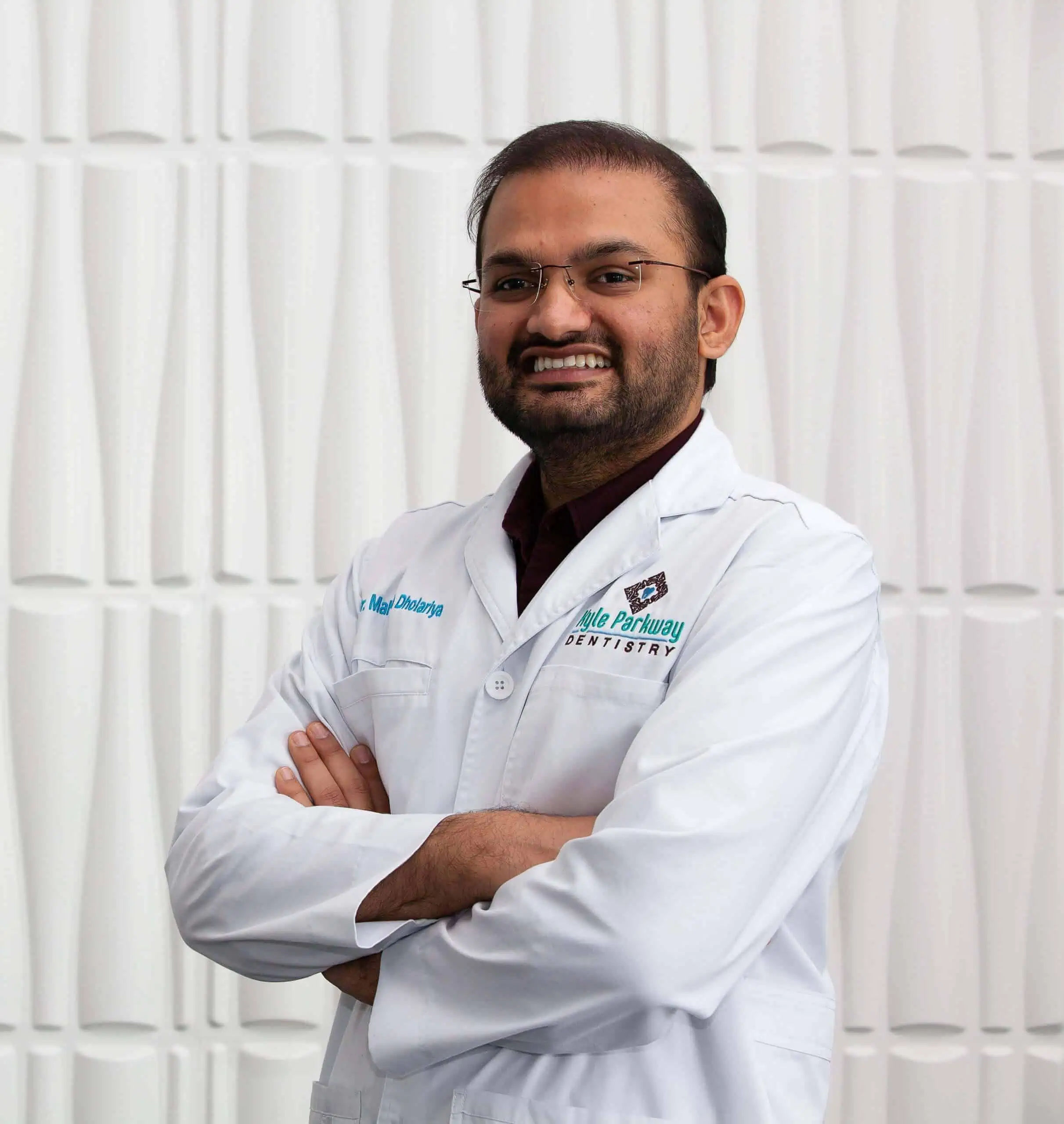 Dr.
Mahesh
Dholariya
Dentist and Contributing Expert
Dr. Dholariya earned his DDS at the University of Texas Health Science Center Dental School at San Antonio. He has his own practice, Kyle Parkway Dentistry, and spends his free time providing free care to those who need it.
Dr. Koch
Orthodontist and Contributing Expert
Dr. Koch is a board-certified orthodontist committed to keeping himself current with the latest in orthodontic treatment and technology at Koch Orthodontics at Lawrenceville and Loganville, GA.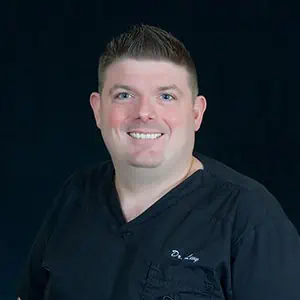 Dr. Stephen
Levy
Dentist and Contributing Expert
Dr. Stephen Levy practices at Ellicott City Smile Care, specializing in cosmetic procedures, restorative prosthodontics and implants.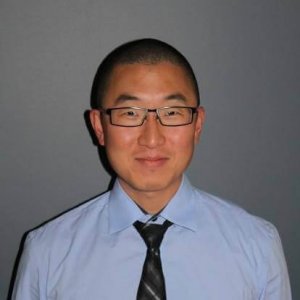 Dr. Joshua
Hong
Doctor of Dental Surgery and Expert Contributor
Dr. Joshua Hong runs a Cosmetic Dental Clinic in Goodyear, AZ with a singular focus on creating true value for patients.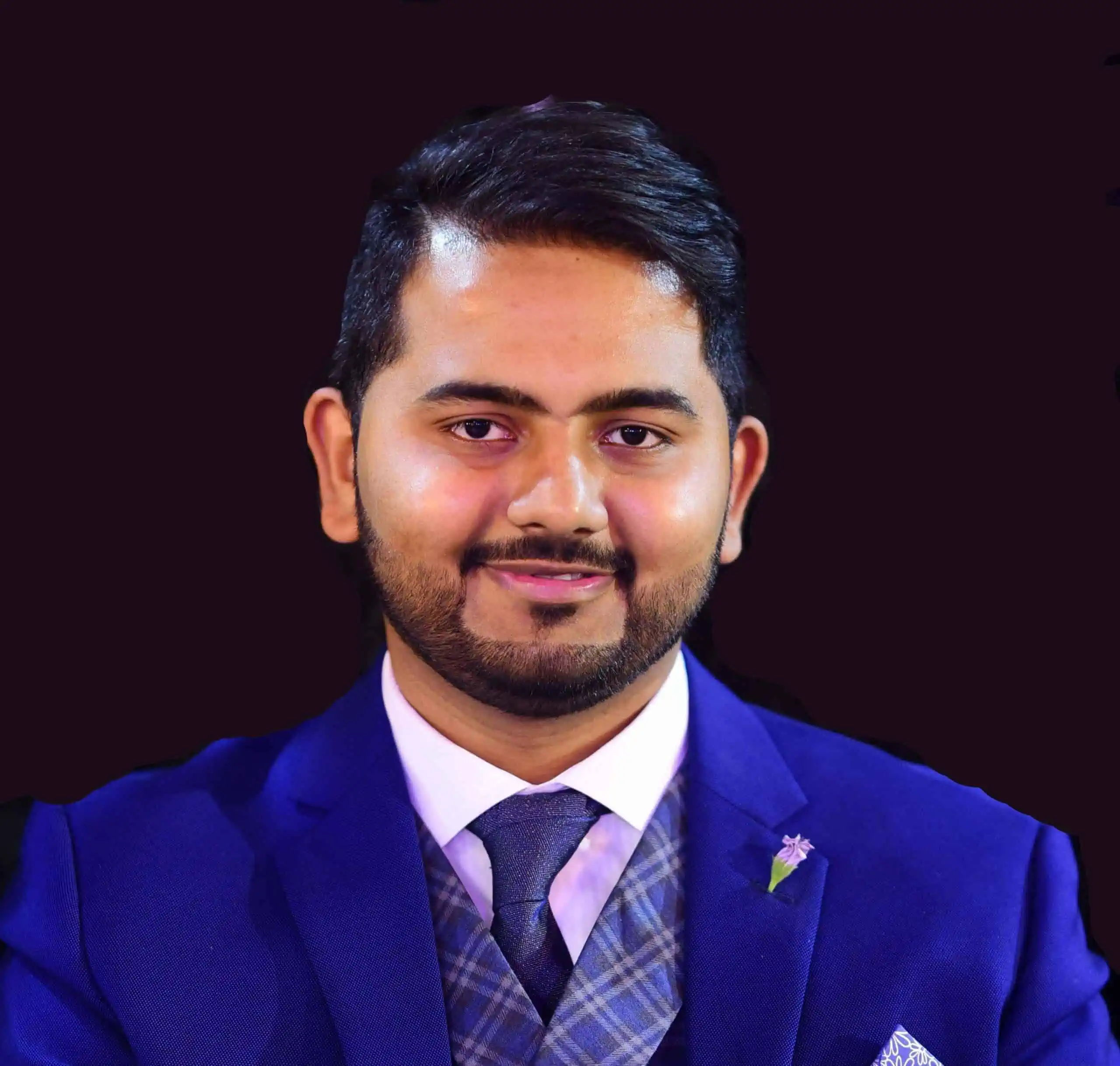 Dr. Junaid
Tariq
Medical Doctor and Contributor
Dr. Junaid Tariq is a medical doctor and professional content creator and copywriter. He spends his time as a medical doctor at a local hospital and writing medical articles on a wide range of topics.
Anastasia
Romaha
Web Developer
Professional web developer with over six years of relevant experience.
Amanda
Napitu
Content Manager
Amanda has written on a wide variety of topics and now specialises in creating informative content about healthcare and dentistry.
Founders
Passionate about the health and well-being sector, we decided to put our web and digital communication skills to use and help the public at the same time by giving everyone a way to understand, study and compare the best solutions before receiving dental treatment.
Our two Founders and Directors
Max
Harland
Co-founder and Director
Graduate of the University of Lyon, University of British Columbia and University of Bologna.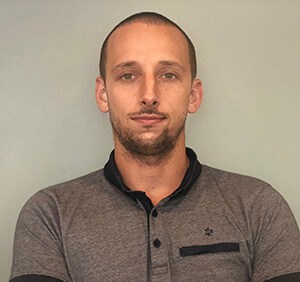 Julien
Fognini
Co-founder and Director
MSc in Management from EM LYON, Director of Development and Partnerships.