At Dentaly, our aim is to be the go-to site for anything concerning dental healthcare.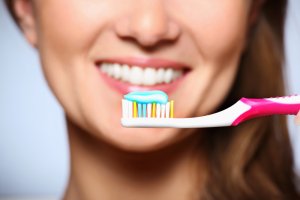 This is a resource for patients and future patients who have questions about their particular dental needs. Whether you're worried about gum disease or want to learn about teeth whitening options, we've got it covered.
We provide information that is:
Comprehensive
Simply explained
Free from confusing medical jargon
Completely free to access
Many of our articles deal with common oral health problems, but we also cover rarer dental issues as well as aesthetic treatments that are popular in the UK.
Having concerns about your teeth (or those of a loved one) at some point in your life is completely normal, but now you know where to come when you need information and advice.
We hope you enjoy our site and are able to find the information you need. But more importantly, we hope it leads you to better dental health now and in the future!
Return to the Dentaly Homepage.
Read our complete guide to dental implants.
Find out about orthodontics for you or your teen.