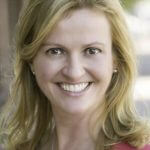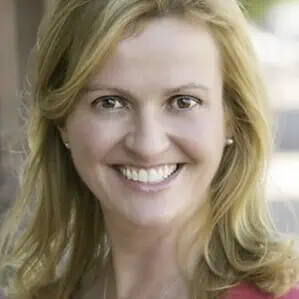 Dentist and Contributing Expert
Dr. Angela S. Evanson graduated from the University of Minnesota's School of Dentistry with a Doctor of Dental Surgery degree. She went on to complete a mini-residency in pediatric dentistry at the University of the Pacific Dental School. 
She has been practicing family and cosmetic dentistry in Colorado since 1994. Dr. Evanson is a member of the American Dental Association, the Academy of General Dentistry, and the Colorado Academy of Cosmetic Dentistry. 
When she's not at the office, Dr. Evanson spends some of her time volunteering with children's organizations, including KIND and the ADA's Give-Kids-a-Smile program, which provides oral health services for children in need.