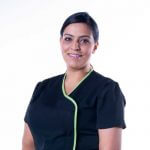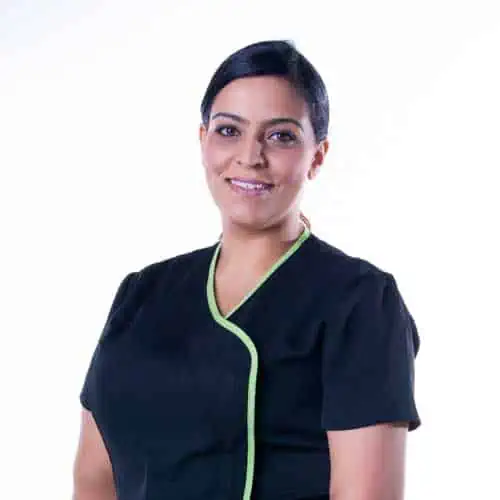 Dentist and Contributing Expert
Dr. Kirrin Punia graduated from the University of Sheffield in 2005 with a Bachelor of Dental Surgery. She is now the lead clinician at Fresh Smile Clinic, a private clinic that specializes in restorations, Invisalign, and teeth whitening. 
As the lead clinician, Dr. Punia is an expert at restorations, including implant surgery. She believes that feeling comfortable and relaxed at the clinic is critical to care, so she combines compassionate care with the latest technology to provide the best service possible. 
Dr. Punia is known throughout the region as a top tier dentist, even as a new clinic owner. Just one year after opening the Fresh Smile Dental Clinic, Dr. Punia was a finalist for the Young Dentist of the Year Award, which is awarded by the UK's Dentistry Awards, the largest and most prestigious industry awards in the country.