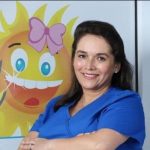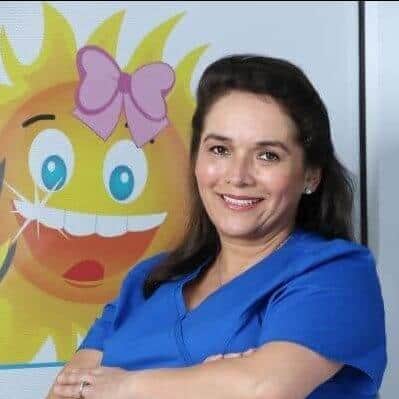 Dr. Catalina Botero
Practices at: Li'l Sunshine Smiles Dentistry, Tampa, Florida
Pediatric Dentist and Contributing Expert
Dr. Catalina Botero is affectionately known as Dr. 'Cat' to her young patients. Originally from Colombia, Dr. Botero received her dental degree from Universidad de Antioquia in Medellin, Colombia. When she moved to the United States, she attended the University of Colorado and obtained the Doctor of Dental Surgery degree.
Dr. Botero believes that children need to feel comfortable at the dentist, and she loves creating a fun, compassionate office environment. 
She is a member of several professional associations, including the American Dental Association, the Florida Dental Association, the American Association of Pediatric Dentists. Dr. Botero also stay up to date with the latest treatments through continuing education. 
When she's not working, Dr. Botero spends time with her family, all of whom enjoy boating and hanging out at the beach.