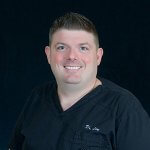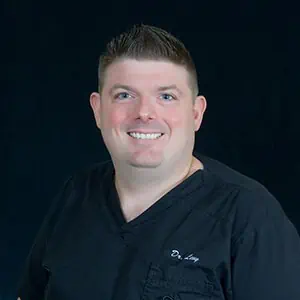 Dentist and Contributing Expert
Dr. Stephen Levy graduated from SUNY Buffalo's School of Dental Medicine with a Doctor of Dental Surgery (DDS). He went on to complete a residency in General Practice dentistry at the New York Medical College. 
Dr. Levy has an interest in many aspects of dentistry, including implants and prosthodontics and cosmetic dentistry and opened his own clinic in Ellicott City, Maryland where he and his team provide a wide range of services. His clinic also maintains a blog on general dental topics. 
He believes that compassionate care is an essential service, and his clinic strives to execute minimally invasive treatments using the latest technologies. Dr. Levy is a member of several professional dental organizations and also engages in dental volunteer outreach. 
When he's not at the office, Dr. Levy can be found spending time with his wife and their dog.