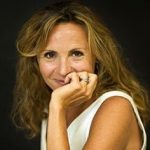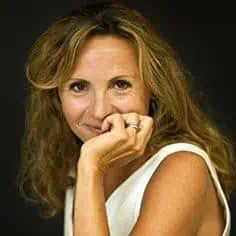 Cosmetic and General Dentist and Contributing Expert
Dr. Ania Mohelicki, DDS, graduated from dental school at the University of Minnesota and has been in private practice since 1994. She believes that cosmetic and restorative dentistry is a combination of art and science. 
Dr. Ania has spent the last 15 years developing her skills in cosmetic treatments, and her clinic offers a range of services from general wellness to implants and orthodontics. 
She is a member of many professional associations, including the American Dental Association, the Colorado Dental Association, the American Academy of Cosmetic Dentistry, and the International Academy of Mercury Safe Dentistry.
Dr. Ania believes that continuing education allows her to provide the best and most up-to-date care, and she regularly takes courses at the Las Vegas Institute for Advanced Dental Studies.