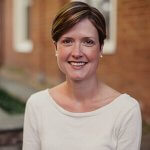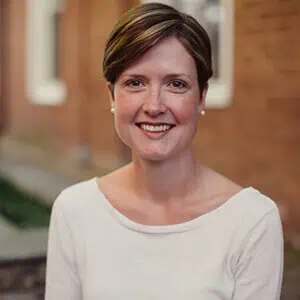 Family Dentist and Contributing Expert
Dr. Caitlin Batchelor earned her Doctor of Dental Surgery (DDS) degree at Virginia Commonwealth University and completed a residency in general dentistry at Wake Forest University's Medical Center, where she gained experience in private practice-based dentistry. 
She worked in several other dental practices before establishing her own clinic in her home state of Virginia in 2013. She believes that care should be unique to the individual, and she understands how important it is to take the patient's needs into consideration.
Dr. Batchelor is active in professional organizations; she is a Board member of the Virginia Dental Association and the Harrisonburg Rockingham Free Clinic and is a past president of the Shenandoah Valley Dental Association.
Additionally, Dr. Batchelor is a Fellow at the American College of Dentists and the Pierre Fauchard Academy, an international dental organization. 
She believes that a life can be transformed by a healthy smile, and she loves being able to treat the whole family and encourage a lifetime of healthy habits. Her clinic maintains a blog on oral health topics.