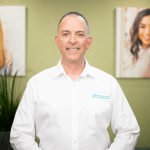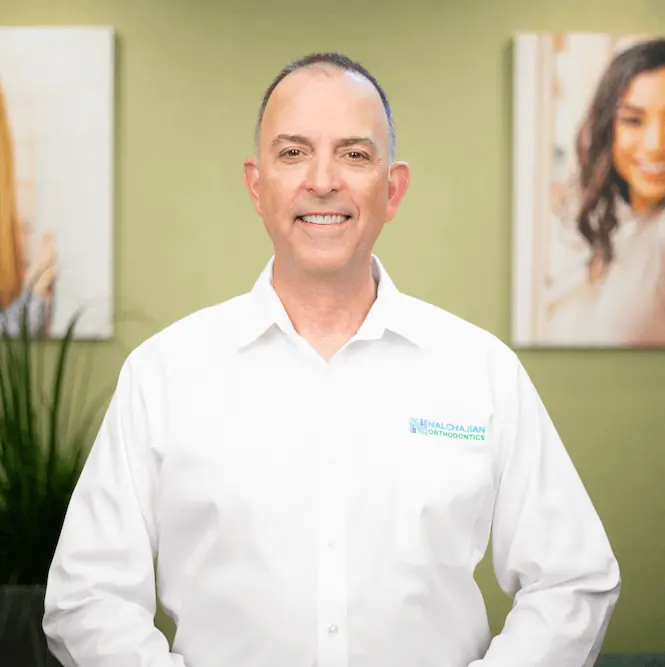 Orthodontist and Contributing Expert
Dr. Greg Nalchajian, fondly known as 'Dr. Greg' to his patients briefly had a career in aerospace engineering before entering the dental field. He earned his dental degree at the University of Southern California and completed his orthodontics training at the Eastman Dental Center in New York. 
Dr. Greg lectures internationally on orthodontics and the Invisalign system, and he's ranked by Invisalign as the 'Top 1%', which is reserved for orthodontists with the highest level of training and experience. He lectures for Align Technologies and works with other orthodontists to improve their practices. 
Dr. Greg is a member of the Schulman Study Group, a dental organization that represents top-tier dentists. 
When he's not at the office, Dr. Greg can be found spending time with his wife, Julianne, or tinkering with vintage stereo equipment.
Published work