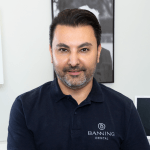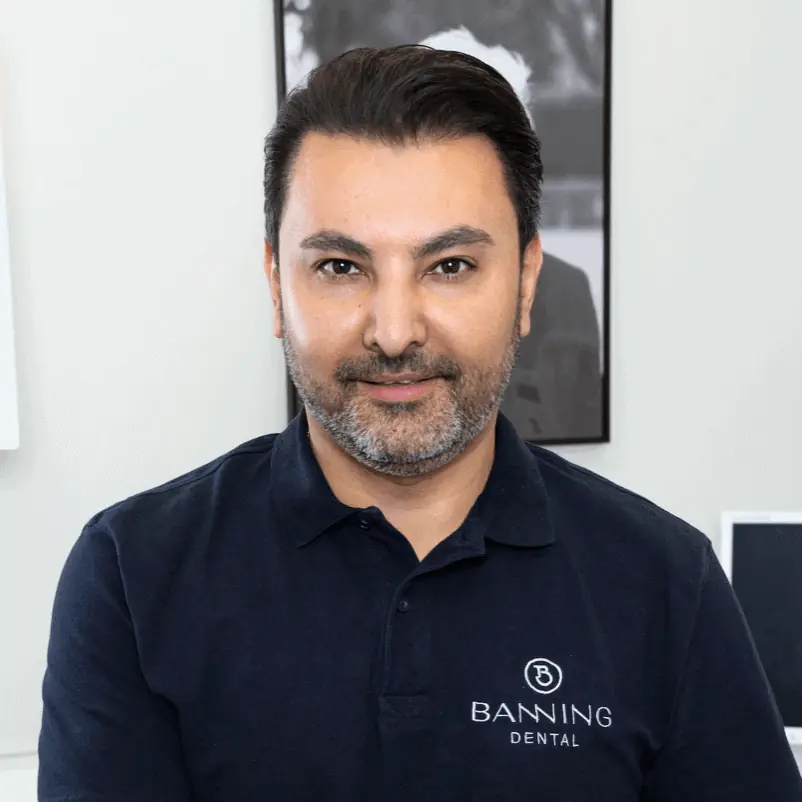 Oral Surgeon and Contributing Expert
Dr. Azad Eyrumlu has years of experience in dentistry and has completed specialist training in oral surgery. He worked for Colosseum Dental for more than 10 years, eventually becoming the Executive Clinical Director and Chief Implantologist.
As of 2020, Dr. Eyrumlu serves as the lead oral surgeon for the Banning Dental Group in London and is the Chief Executive Officer.