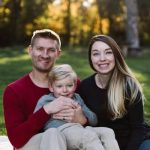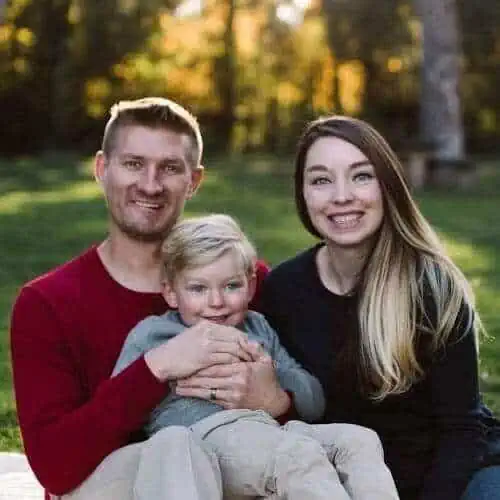 Dr. Kevin Varley
Practices at: Stonebrook Family Dental, Aurora, Colorado
Family Dentist and Contributing Expert
Dr. Kevin Varley, DDS owns a private practice in Aurora, Colorado, offering family, cosmetic, and implant dental services. A Colorado native, Dr. Varley graduated from the University of Colorado School of Dentistry and continued at that university to complete a two-year residency in General Practice dentistry.
In addition to running his own practice, Dr. Varley has been a clinical instructor at the University of Colorado's School of Dentistry since 2012.
Dr. Varley is recognized throughout the state as an exceptional healthcare provider and is the recipient of the General practice Resident Hospital Dentist of the Year Award. He is also an active member of the Colorado Dental Association, the American Dental Association, and the Metropolitan Denver Dental Society. 
He believes that the first step to providing exceptional dental care is to listen to the patient and avoid rushing through appointments. When he's not working, Dr. Varley enjoys athletic activities, including ice hockey and scuba diving.