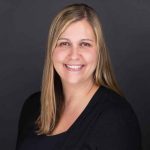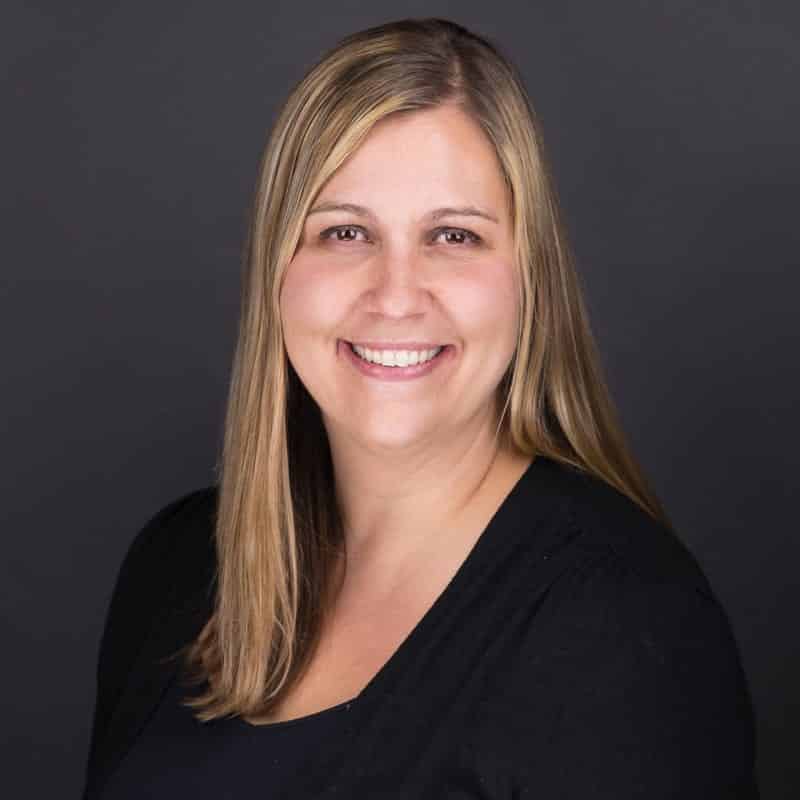 Dentist and Contributing Expert
Dr. Adrienne Hedrick is a graduate of Perdue University and went on to complete her dental degree at Indiana University's School of Dentistry.
She is dedicated to professional development and is a member of multiple professional organizations, including the American Dental Association, the Colorado Dental Association, and the Spear Education Faculty Club, a study group for top-tier dentists. She is passionate about providing dental work that gives patients back their smiles.
Dr. Hedrick loves the outdoors, and you can find her skiing, and doing crossfit in her spare time. She and her family love to travel, and her practice is filled with beautiful pictures from their travels.