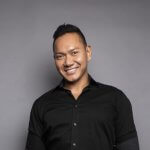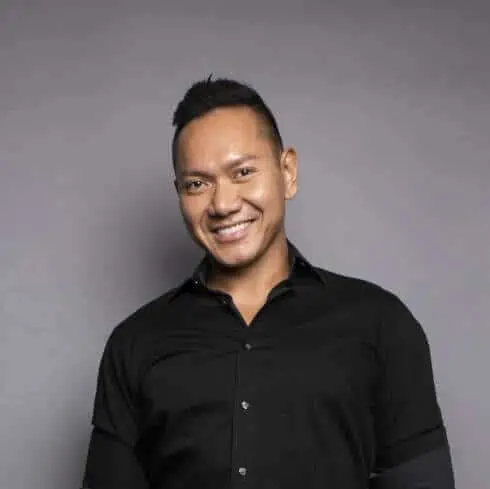 Cosmetic Dentist and Contributing Expert
Dr. Alexie Aguil graduated from the University of the East in Manila, Philippines with a Doctor of Dental Surgery degree. He worked in private practice in the Philippines until he moved to the United States in 2003. 
Dr. Aguil mentored with cosmetic dentists in the Beverly Hills area, and he established his own cosmetic dentistry clinic in 2006 in Los Angeles. He is dedicated to providing expert dental care while giving patients a comfortable experience, and his efforts have made him a pioneer in the concept of the dental spa.
In addition to running his own practice, Dr. Aguil is a faculty club member at the Spear Education Institute, an organization committed to continuing education in dentistry. He is also a member of the American Academy of Cosmetic Dentists and the national Invisalign association.
Dr. Aguil has seen first-hand the power of a transformed smile, and his smile design services have led to life-changing moments for his patients. His clinic maintains a blog on oral health, cosmetic dentistry, and restorations.