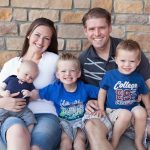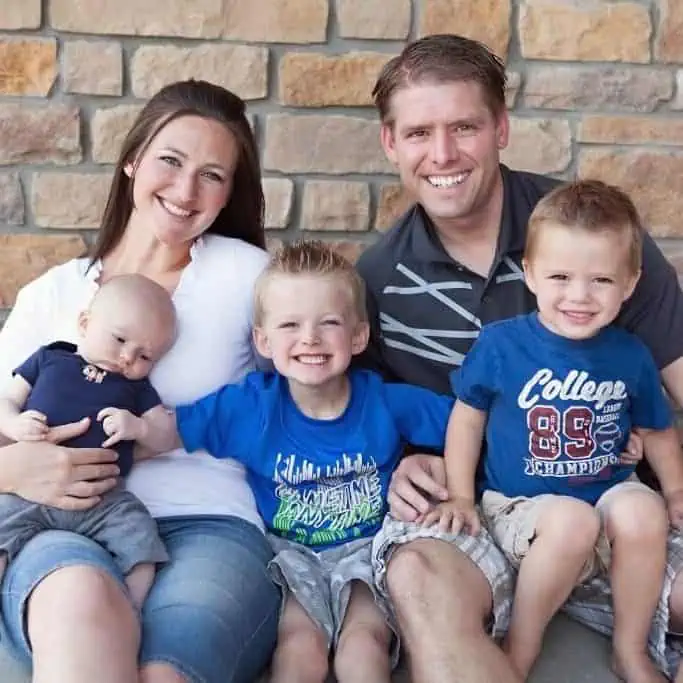 Dr. Brandon Murri
Practices at: Family & Cosmetic Dentistry of the Rockies, Fort Collins, CO
Dentist and Contributing Expert
Dr. Brandon Murri is originally from Southeastern Idaho and has an undergraduate degree from BYU. He then attended Midwestern University's School of Dentistry, graduating with top honors. 
Dr. Murri understands that a healthy smile impacts your confidence in addition to your overall health, and he loves being able to treat the whole family. 
He also understands that in order to offer the best care, he needs to stay current and regularly takes continuing education courses, participates in professional study clubs, and is involved in professional organizations. Among others, he is a member of the American Dental Association and the Academy of General Dentistry. 
When he's not at the office or spending time with his family, Dr. Murri may be hitting a round of golf or shooting a few hoops.