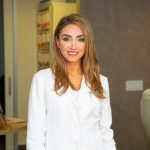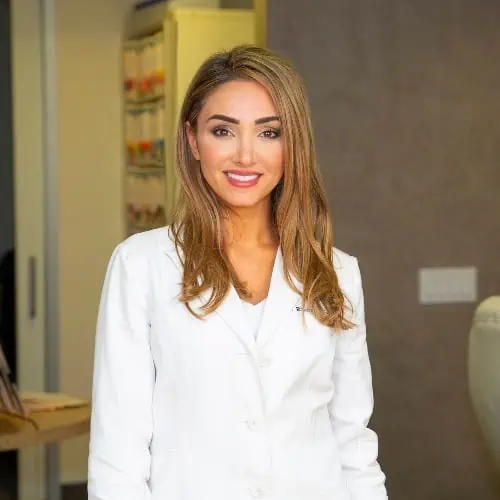 Dr. Rhonda Kalasho
Practices at: GLO Modern Dental, Los Angeles, CA
Dentist and Contributing Expert
Dr. Rhonda Kalasho was born in Iraq and relocated to California, where she earned her dental degree from UCLA. Dr. Kalasho is trained in dental procedures ranging from cosmetic dentistry to preventative care, and she currently runs her own practice in Los Angeles.
She is fluent in both English and Arabic and is sensitive to addressing the social and medical needs of patients from different cultural backgrounds. Dr. Kalasho is dedicated to creating a comfortable, stress-free space for patients, and she stays up-to-date on the latest advancements in dentistry through continuing education.
Dr. Kalasho is also working with a team to develop an advanced mouth rinse to help combat gum disease, which is currently in clinical trials.