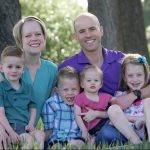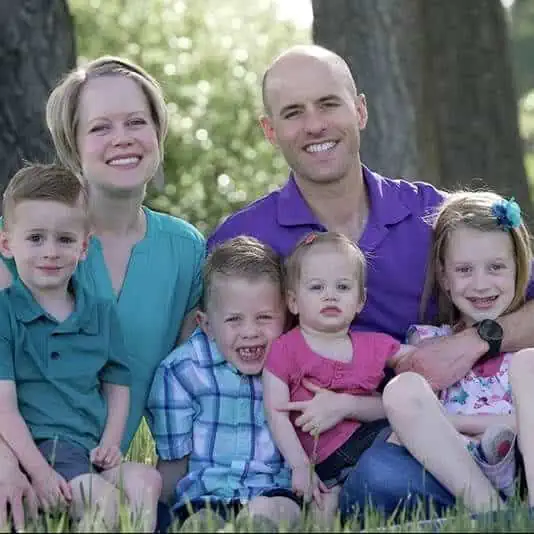 Dr. Robert Berry
Practices at: Mountain Aire Dentistry, Broomfield, CO
Dentist and Contributing Expert
Dr. Robert Berry received his dental degree from West Virginia University has provided dental care to a wide range of patients, from rural Texas to the Navajo Nation. With his team's experience and technology, his clinic can offer services comparable to what you would find in larger cities. 
In order to keep providing the most up-to-date care, Dr. Berry takes on many opportunities for continuing education and professional development. In 2016, Dr. Berry was awarded a Fellowship with the Academy of General Dentistry in recognition of service above and beyond. 
Only two percent of general dentists earn this fellowship, which requires at least 500 hours of continuing education and completion of a written exam. 
Dr. Berry enjoys spending time with his family, going biking and swimming and trying new foods from around the world.