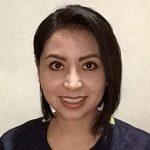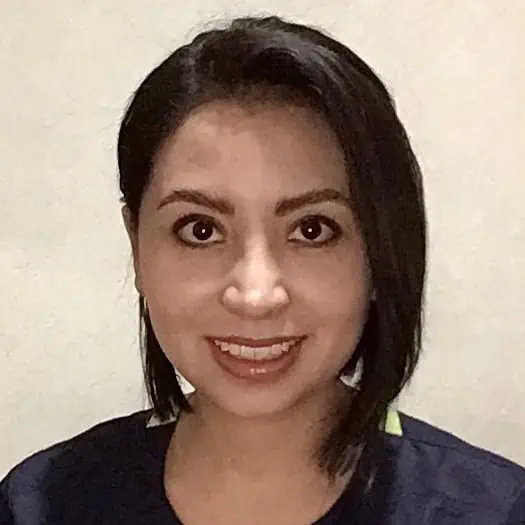 Sandra Serrano Pardo, DMD
Practices at: University of Queensland, Australia
Dentist and Contributing Expert
Sandra graduated as a dentist in 2014 from the Autonomous University of the State of Hidalgo in Mexico, and proceeded with six years of general practice.
She has participated in several seminars involving Pediatric Stomatology, Periodontics, Oral Pathology, and Prevention campaigns, and has collaborated in diverse research projects, including published articles related to Orthodontics and Neural therapy in Neuro-facial dentistry.
Currently, Sandra is studying for a Masters degree in Public Health, majoring in Global health, at the University of Queensland, Australia.
She is enthusiastic about continuous learning, passionate about researching, and a firm believer in the significance of lecturing people about the impact of oral disease in general health