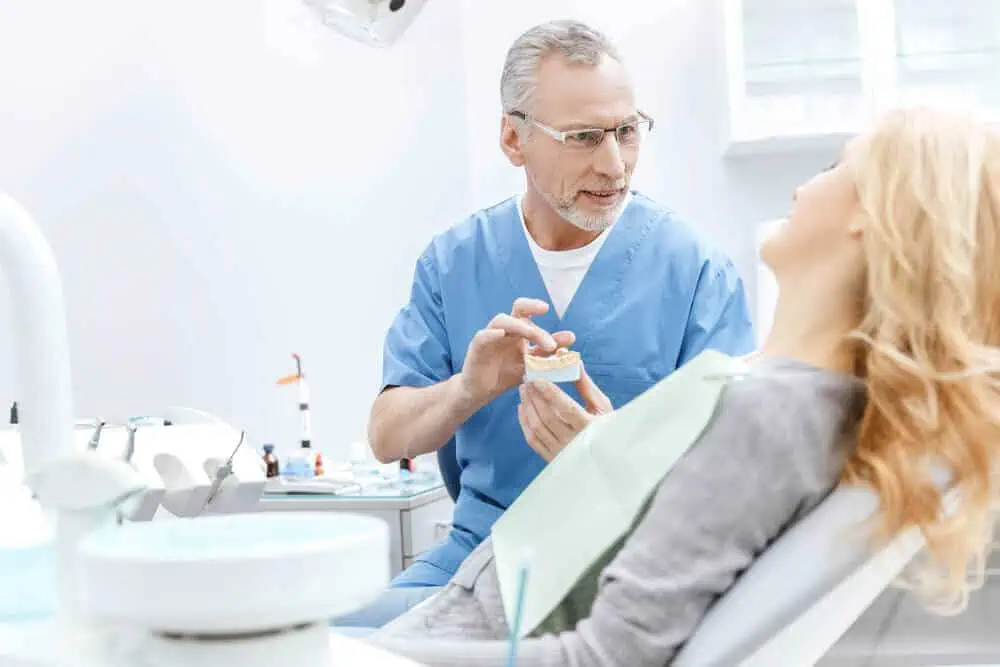 Finding the best dentist for you and your family can be a tough choice to make. There are so many out there to choose from. That's why we've compiled a list of the best dentists in each state in the US. Just select your state from the list below, we bet you'll find one near you!
Alabama
Alaska
Arizona
Arkansas
California
Colorado
Connecticut
Delaware
Florida
Georgia
Hawaii
Idaho
Illinois
Indiana
Iowa
Kansas
Kentucky
Louisiana
Main
Maryland
Massachusetts
Michigan
Minnesota
Mississippi
Missouri
Montana
Nebraska
Nevada
New Hampshire
New Jersey
New Mexico
New York
North Carolina
North Dakota
Ohio
Oklahoma
Oregon
Pennsylvania
Rhode Island
South Carolina
South Dakota
Tennessee
Texas
Utah
Vermont
Virginia
Washington
West Virginia
Wisconsin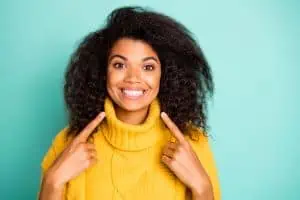 All of the clinics on our lists have earned a stellar reputation for care and customer service that goes up and above the norm. They also have competitive prices and some take Medicaid or offer dental savings plans.
One thing we know for sure, whichever dentist you choose from the list for your care, you're making a great choice!
Sign up to receive the latest news and offers from Dentaly.org