There's no doubt about it, getting the proper dental care can be expensive, leading many people to look for healthcare abroad. Searching for dental care abroad can be a daunting experience, but that's where Dental Departures come into the picture. Dental Departures makes it easy for you to book your dental care abroad. That's why we've created this Dental Departures Review, so that you can learn more about this program, and if it can help you.
In this article, we'll take a deep dive into the services that Dental Departures have to offer.
What is Dental Departures?
Dental Departures is a website that makes it easy to search for dental clinics abroad. They have developed an entire database of trustworthy clinics for you to choose from. How do they know that they are trustworthy? That's because Dental Departures sends members of their team to visit every single clinic that they list on their website. Not only do they visit the clinic, but they also take plenty of pictures and meet and chat with the doctors.
They've been so successful in helping patients find affordable, trustworthy care abroad, including overseas dental implants, that they've now established one of the largest networks in the global dental marketplace. They provide customers from all over the world access to the top dental providers of
world-class quality and expertise.
With Dental Departures, you can have access to over 6,000 dentists in 38 countries worldwide. The service also enables you to compare facilities and reviews so you can make informed choices.
Dental Departures services
You can find all sorts of services and procedures by using Dental Departures, including:
Cleaning, Fillings, and Extractions
Teeth Whitening
Inlay/Onlay
Crowns and Veneers
Dentures
Bone Graft
Root Canal Treatment
Implants
Gingivoplasty
Night Guard
Reconstructive Surgery
Orthodontics
TMJ Therapy
Honest Dental Departure review
There are an overwhelming amount of positive Dental Departures reviews that you can find on the internet. The following review is just one of them and demonstrates the good the company is trying to do.
Dental Departures benefits
Here are some of the top benefits that you can expect from Dental Departure's services.
You will not have to pay for a booking fee. You can set up an appointment without being charged for a fee.
You can enjoy up to 70% savings. The savings also come with access to world-class quality dental professionals and services.
You will be able to compare thousands of clinics from all over the world and visit another country in the process. Whether you want to book with Dental Departures Mexico or Dental Departures Thailand, you can do so at the best price. The company also provides cost matching services to ensure you get the best deals.
You have a wide range of dental clinics and professionals to choose from. You can look at their portfolio, qualifications, reviews, and clinic facilities to help you decide.
You can receive any form of treatment, no matter how simple or complex.
Disadvantages of Dental Departures
On the flip side, there are also certain drawbacks with Dental Departures. Here are some of them: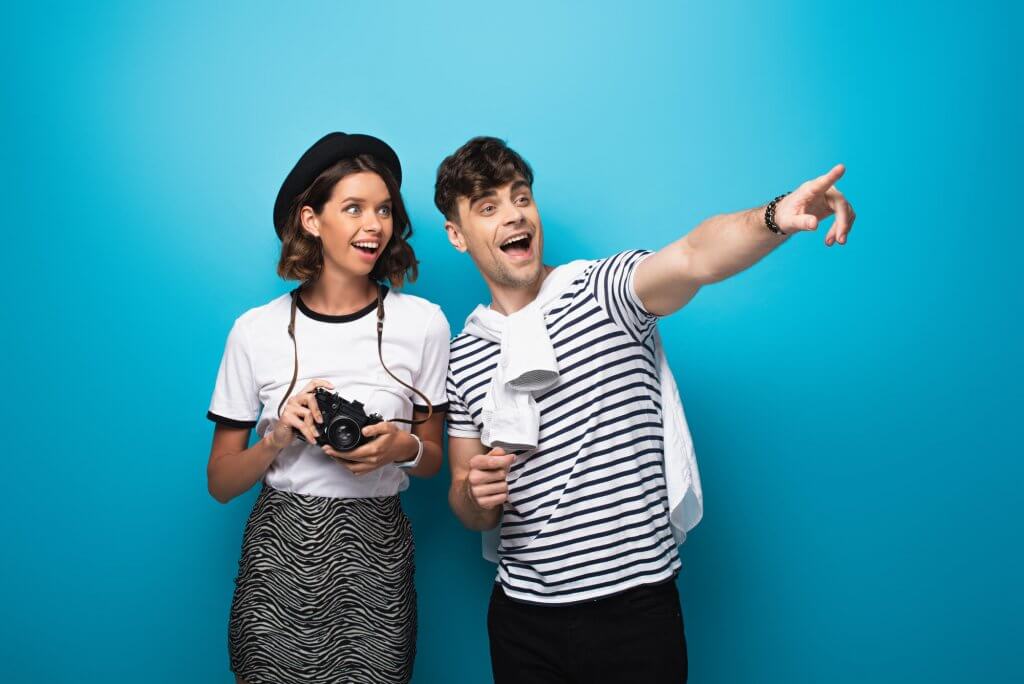 If you have been working with a dentist who has a track record of your dental history, then you will be departing from your comfort zone.
The cost of traveling to another country or location is something you should consider. You need to pay for that out of your pocket.
Your decision will be based solely on the reviews given by former clients and the information provided.
Dental Departures competitors
As already mentioned, dental tourism is a fast-growing niche in the dental industry. Indeed, more and more people are willing to travel to another location to get access to quality teeth repair and cosmetic upgrades for a fraction of the cost. While great Dental Departures reviews abound, there are other similar companies that you can choose from as well. Below are some of the best alternatives on the market.
Medical Tourism Corporation (MTC)
One of the main competitors for Dental Departures is MTC. They have years and years of experience helping patients in the US find cheap dental work overseas, without ever sacrificing customer care and quality of treatment.
You can get help planning your dental vacation for any treatment, including dental implants, veneers, root canals and tooth whitening. MTC also puts a strong emphasis on customer service, so you'll never feel like you're alone in the process of planning your trip.
They'll also help you sort out the recuperation part of your dental vacation, once you've had the actual treatment.
You can start getting help from MTC by filling in your details below for a free quote and a prompt callback.
Request a free quote for dental treatment abroad
QUNO
Another alternative for Dental Departures is QUNO. Their goal is to become the ultimate partner in healthcare for patients who need access to high-quality services.
All you have to do is browse the list of clinics available on the QUNO website. Once you have chosen from the long list of providers, each possessing a high level of skills and experience, you can set up an appointment and be on your way.
Opencare
Opencare was founded in 2012 with a mission to make the interaction between patients and dental providers better. Their goal is to help patients find the ideal provider in an easy manner using their streamlined booking platform.
This company, just like its competitors, serves as a gateway that will enable patients to access the quality dental care they need and deserve. You can use their website and its tools to search for dentists and dental clinics across various cities in the US and Canada.
This will save you time as you can compare dental clinic options and dentists in one place. You can spend more time getting the dental care you need rather than finding the right dentist within your budget.
Careington
Careington is another great alternative to Dental Departures. They have over 15 million dental provider members, so booking is easy.
Whether you need access to networks, services, or products, you can use this tool to get them all. Since being founded, Careington has made it their mission to be one of the leading healthcare insurers on the market. Their focus is to bring affordability, integrity, value, and transparency to the entire process.
With their innovative solutions, they make it easy for patients and dental service providers to connect. This is another great solution for anyone who wants to get the best quality dental care without compromising on price and clinic options.
Customer feedback on Dental Departures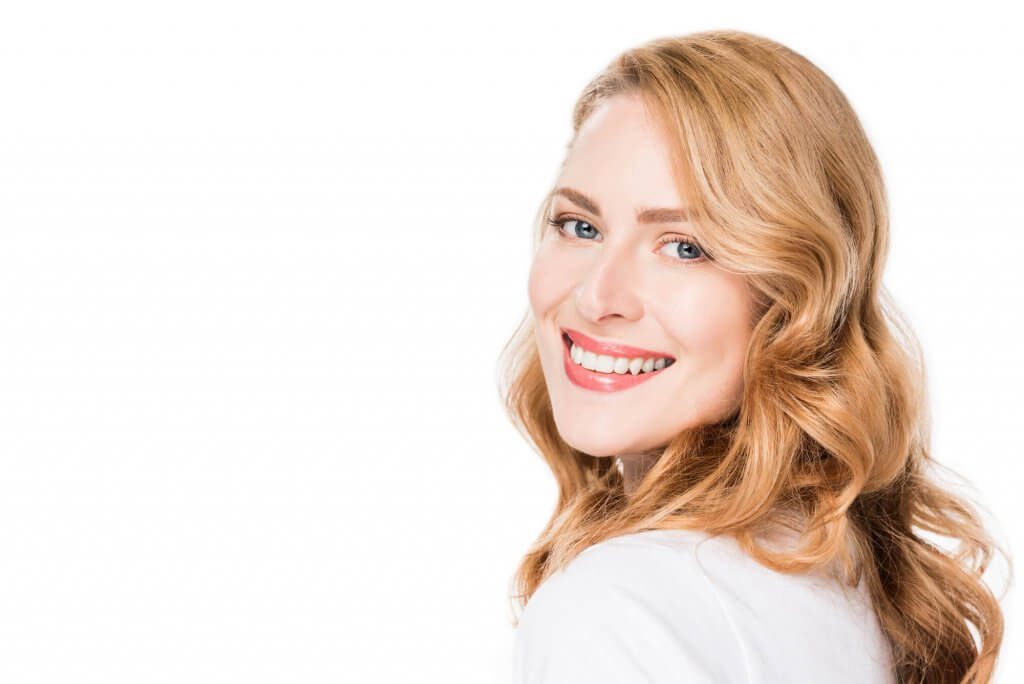 Dental Departures have locations all over the world including Mexico, Central America, Asia, and parts of Europe, including Spain. These destinations are fast becoming a hot spot for those seeking quality dental care at a fraction of the cost you'll come across in the US.
The general feedback and reviews of the clinics and providers found on Dental Departures are largely positive. From the ease of booking appointments to the cost and the quality of dental care received, customers seem to be very satisfied. Here are just some snippets of reviews from the Dental Departures site.
"I so appreciated her taking the time to explain all this. It was so nice to hear a dentist say…NO… to work I was ready to pay for."
"I ended up getting numerous extra crowns on teeth full of old fillings as the cost was low compared to back home. "
"Very professional, clean, & competent. My wife is terrified of dentists and even she said she wants to go back through Dental Departures."
Conclusion
Dental Departures has helped pave the way for consumers and patients to find more clinics, receive better service, and book highly skilled professionals when it comes to dental care. Many people who need care and can't afford it in the US find that the hours of travel and the cost of their airplane tickets and hotels are nothing compared to the amount of money they save on the treatment they need.
Dental Departures aims to make this process easier; they empower each customer by providing more choices that fit their lifestyle and budget. You no longer have to deny yourself the dental services you need because you can't find a dental provider that fits your budget.
If after reading these dental departures reviews, you're looking for alternatives to Dental Departures, you may want to consider MTC. They have many years of experience helping people in the US find quality and affordable dental work overseas. Fill in your details below to get started.
Request a free quote for dental treatment abroad
Sign up to receive the latest news and offers from Dentaly.org