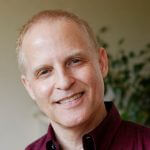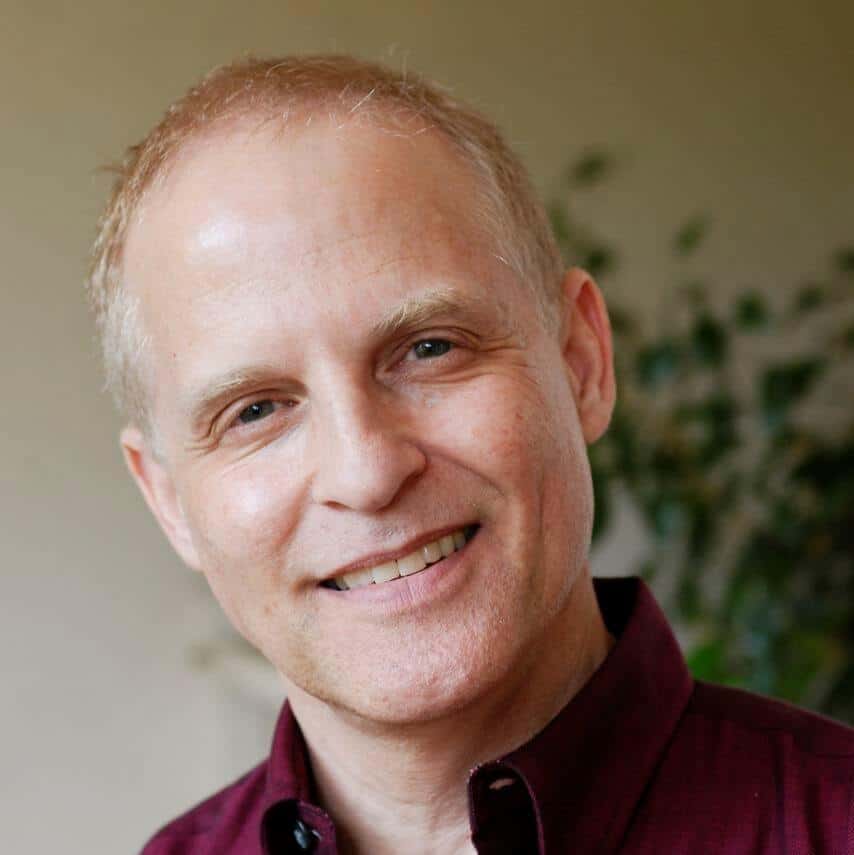 Holistic Doctor and Contributing Author
Dr. Randy Martin is a licensed acupuncturist and is a graduate of the California Acupuncture College and SAMRA University of Oriental Sciences. He has also completed post-graduate training in nutritional counseling and herbal and homeopathic medicine. Dr. Martin has run a private practice since 1983. 
As a member of the National Center of Homeopathy and the American Association of Acupuncture and Oriental Medicine, Dr. Martin teaches at area colleges and speaks at various civic groups and on radio and television.
Dr. Martin is passionate about patients taking charge of their own medical care and believes that you should be your own healer. He is a recommended doctor for the treatment of chronic fatigue and immune deficiency syndrome, and also has significant experience treat issues in the area of women's health. 
When he's not practicing medicine or working on health writings, he can be found studying Kabbalah, meditating, motorcycling, gardening, or taking in nature.