The Burst sonic toothbrush utilizes sonic technology to provide an effective and thorough cleaning experience. The high-frequency vibrations help reach areas that may be difficult to access with manual brushing alone, effectively removing plaque and reducing the risk of gum disease.
If you are considering getting the Burst sonic toothbrush, we are here to help you decide if it's the right electric toothbrush for you and answer a few questions you probably have, like:
Do I really need an electric toothbrush?
Is Burst worth the price?
How does it stand up to the competition?
In this article, we will go over the features of the Burst sonic toothbrush to give you our impressions and compare its specs with similar products. With our analysis alongside Burst oral care brush reviews from other users, you can decide whether or not to order a Burst sonic toothbrush to try for yourself.
Features of the Burst sonic toothbrush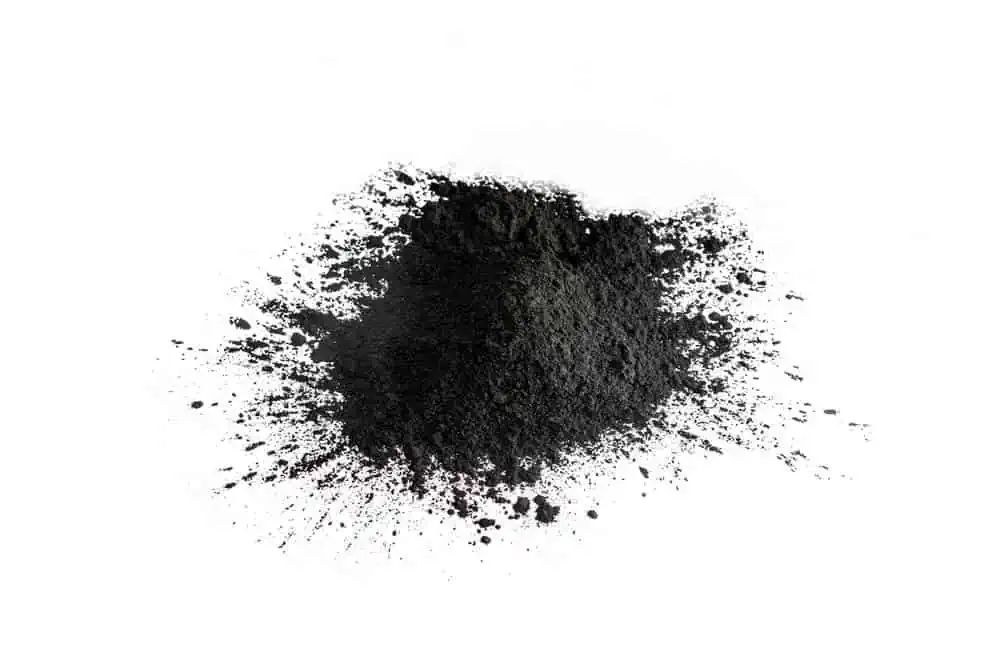 Charcoal-infused bristles
The bristles on a Burst toothbrush are infused with a special type of charcoal known as Binchotan, or white charcoal, which has been used in Japan for centuries for cleaning the air and purifying drinking water, among other things. This infused charcoal is said to help naturally whiten your teeth every time you brush, but there's really no solid evidence to back this up.
33,000 sonic vibrations per minute
Unlike some other electric models, Burst toothbrushes don't have a rotating head. Instead, it provides a deep clean through a powerful motor that vibrates the bristles 33,000 times every minute.
Two-minute timer with quad-interval technology
One of the main problems people have when brushing their teeth is time. Most people don't brush for long enough, and even if they do, it's likely that they focus more on some parts of their mouth than others.
Burst's timer is designed to inform you when to change from one quadrant of your mouth to another so you can clean all of your teeth evenly for the full time necessary.
Different intensity settings
The motor has three different modes that you can use when brushing:
Whitening: The strongest setting delivers the promised 33,000 vibrations per minute to remove staining in addition to plaque.
Sensitive: This mode is for users with sensitive teeth, vibrating at a much lower rate than the whitening mode.
Massage: Finally, the lowest setting causes the bristles to vibrate in pulses for sore areas and to improve gum circulation.
Four-week battery life
Although the charging stand is fairly sleek and takes up minimal space on your counter, you can just as easily keep it in the cabinet, as a Burst toothbrush can be used every day for four weeks on a single charge.
When the battery is running low you will see an indicator light up. Just plug it in overnight and you'll be ready to go for another month.
Pros and cons Burst sonic toothbrush
Pros
Superior plaque removal: The high-frequency vibrations generated by the Burst sonic toothbrush's sonic technology help to dislodge and remove plaque more effectively than manual brushing. This can lead to cleaner teeth and a reduced risk of cavities, gum disease, and other oral health issues.
Deep cleaning action: The sonic technology used in the Burst toothbrush creates powerful vibrations that can reach areas between teeth and along the gumline that are often missed by manual brushing. This helps to remove plaque and bacteria from hard-to-reach areas, promoting better overall oral hygiene.
Gentle on gums: Despite their powerful cleaning action, Burst sonic toothbrushes are designed to be gentle on gums. They typically offer different modes, including a sensitive mode, which provides a milder brushing experience for individuals with sensitive gums or teeth.
Long battery life: Burst sonic toothbrushes typically have long-lasting battery life, allowing you to use them for an extended period before needing to recharge. This is convenient for travel or if you prefer not to frequently charge your toothbrush.
Powerful vibrations: The Burst toothbrush is known for its powerful motor, which delivers approximately 33,000 vibrations per minute. The rapid vibrations, combined with the bristle design, can help reach difficult-to-access areas and provide a deep clean for improved oral hygiene.
Replacement heads: As part of their subscription service, Burst offers a convenient delivery system for replacement heads. With the subscription, new brush heads are automatically sent to your door every three months, ensuring that you have a fresh brush head ready to use for optimal oral health.
Cons
Simple interface lacking features such as pressure sensor or Bluetooth connectivity
The warranty is only good during the subscription
Does not yet have the ADA seal
Only one type of brush head is available
The multidirectional movement of more advanced electric toothbrushes, such as Oral B, has been shown to be more effective than sonic or ultrasonic vibration alone.
What do I get when I buy a Burst sonic toothbrush kit?
When you buy a Burst toothbrush kit, the contents will depend on whether you choose add-ons or not — there's the basic kit, and then there are subscriptions you can select.
Basic Burst sonic toothbrush kit
A standard Burst toothbrush kit contains the following items:
The Burst sonic toothbrush
One replaceable brush head
USB charging base
USB wall adapter
Subscription service & lifetime warranty
When you purchase a Burst toothbrush you also sign up for a subscription service that will send you replacement heads for your toothbrush every three months.
You can choose to opt out of the service after you order the toothbrush and instead order a replacement online when you want one, but it is a convenient way to ensure that you aren't brushing with a worn-out head.
There are additional subscription services that you can choose to add on as well, including whitening strips, charcoal floss, and toothpaste. These will be sent to you every 90 days, along with your new toothbrush head.
Another feature that stands out is the lifetime warranty. As long as you subscribe to their service, Burst will send you a brand-new toothbrush at no cost if the one you have stops working. There is also a two-year warranty after purchase regardless of whether or not you subscribe.
Burst sonic colors
The brush comes in four colors:
Rose gold
Lavender
Black
White
What does a Burst sonic toothbrush cost?
The Burst toothbrush kit is available at a recommended retail price of $69.99 and comes with an automatic subscription to the replacement brush head service. These heads cost $7 and are sent to you every three months, which is approximately $30 per year excluding tax.
Besides what comes in the box, there are all sorts of other goodies you can purchase separately at the following prices:

Charcoal expanding floss: $12.99 one-time purchase (including dispenser), then $6.99 for refills with subscription
Fluoride toothpaste: $9.99 one-time purchase, or $6.99 with subscription
Whitening strips: $29.99 one-time purchase, or $19.99 with subscription
Travel case: $12.99 which comes in white, black, gold, lavender, and berry
BURSTkids Sonic Toothbrush
Burst also makes a toothbrush designed by dental professionals just for kids which costs $39.99. It features the same quality build as the Burst but with some kid-friendly adjustments:
Super-soft bristles
Comfortable grip for small hands
2 modes: Standard and Sensitive
Plus it comes in fun colors like purple, blue, pink, blue cocomelon, green cocomelon, and pink cocomelon.
Burst sonic toothbrush reviews from other users
Take a look at this video review from Rick Buck. He stained the plaque in his mouth pink on two different days and showed the results he got using the Burst toothbrush.
Rick seems quite impressed by the Burst brush:
"The results are amazing! The toothbrush did really well for cleaning the teeth and the brush gets far in between the gaps of your teeth.
Here is another Burst toothbrush review from Love What You Do:
They recommend Burst and really enjoy several of its features, including:
It stays clean and it's easy to operate
The battery life of 30 days is awesome
The three brushing modes (whitening, sensitive, and massage)
It is waterproof
Super soft bristles
Written reviews
If you're still left wondering after the videos, here are a few reviews from Burst's own website by people who have bought the Burst toothbrush and tried it for themselves.
These two are totally in love with the Burst toothbrush:
"My teeth have never felt so clean from just a sonic oral care toothbrush. I've been using this toothbrush for a few weeks now and I could already see a huge difference. My teeth are visibly whiter. I'd recommend BURST to anyone. My teeth feel like I just went to the dentist for a cleaning!"

-Tori
"I love everything about this brush! The color, the tapered bristles that reach between my teeth, it's ability to whiten my teeth, the 4-6 week battery life and the lifetime warranty but my favorite part is my teeth feel squeaky clean after I use it! This brush really is the best at removing plaque!"

-Robyn
Another user thinks it's a good brush, but doesn't consider it to be among the best: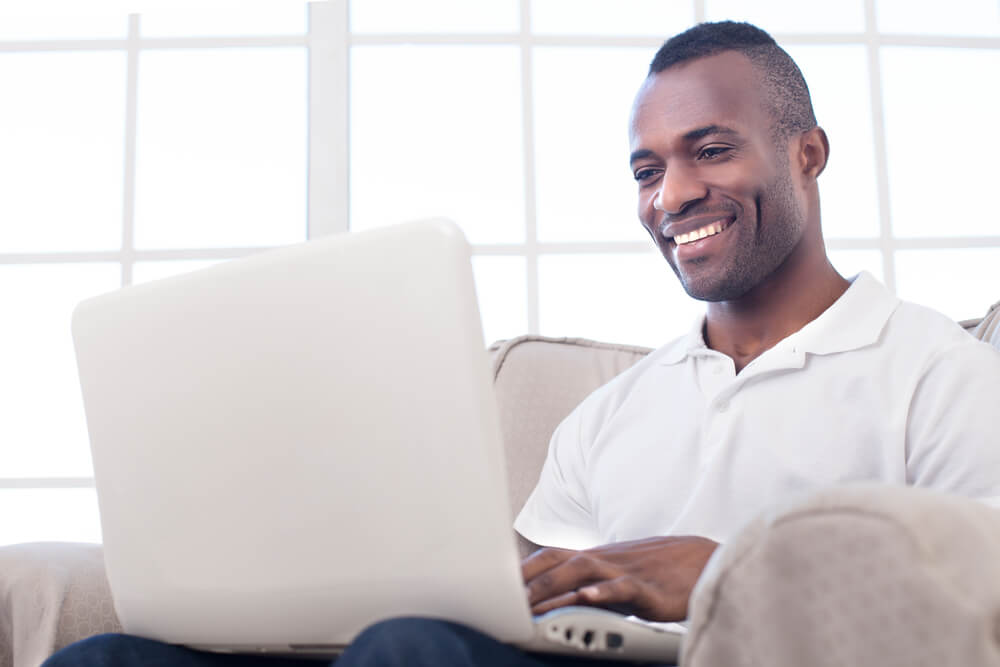 "This brush is no Sonicare, so don't go in thinking you'll be able to stop using it if it's what you currently use. It is more gentle than the Oral-B.
I have patients who don't want to spend the money to get a great TB, but for whom I strongly suggest one since their home care is less than adequate. This is the kind of patient I'd recommend this brush to. It's a good first step toward electric brushes for a patient who has never used an electric brush and to whom it has been suggested."

-Kunjal W.
Another reviewer says that even though the brush itself works well, it's annoying that there's no way to tell different heads apart. Other brands of electric toothbrushes have colored bands or icons that can distinguish your head from the others.
"While I really enjoy this brush I do have one issue. Basically if you want to have 1 brush but swap heads (like if you are married as I am) there is no way to tell the heads apart…"

–Brent
Competitor comparison
Now let's take a look at how it stands up to similar products from competing brands. Burst currently only has one model of electric toothbrush available, while more established brands like Oral-B and Sonicare have various models with different features and price points. Read our Sonicare toothbrush review for more information.
Burst vs. CariPRO Ultrasonic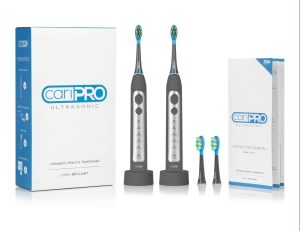 Another toothbrush that provides optimal cleaning for an affordable price is the CariPRO Ultrasonic Toothbrush. This toothbrush is designed by the professional oral healthcare brand Smile Brilliant.
It is a bit more expensive than the Burst, but it also delivers 40,000 vibrations per minute to eliminate plaque, whiten teeth, and improve gum health. In fact, it has been shown to remove 7x more plaque than a manual toothbrush and you can see healthier gums in just two weeks.
Burst vs. Oral-B Pro 3000
The Oral-B Pro 3000 is similar to the Burst in that it has three modes and an automatic brushing timer. It differs significantly in that it is not a sonic toothbrush but rather one with a head that oscillates 8,800 times per minute—much less than Burst's 33,000.
Its battery life (at ten days) is significantly shorter than Burst. It is worth mentioning that the Oral-B charging base must be plugged into the wall, while that of the Burst is USB compatible.
Some of its features not found on the Burst include a pressure sensor, indicator bristles, and Bluetooth connectivity accompanied by an app. The indicator bristles are meant to inform you when it's time to buy a new brush head.
In order to protect your enamel, the pressure sensors provide a feature that Burst does not: they indicate when you are pressing too hard while brushing. With a higher initial price tag and replacement brush heads at $7–$10 each, it's a bit more expensive than the Burst.
Burst toothbrush vs. Sonicare ProtectiveClean 5100
Like the Burst, the Sonicare ProtectiveClean 5100 is a sonic toothbrush, vibrating at a slightly lower rate of 31,000 times per minute. It, just like the other two models we are looking at, features three brushing modes as well as an automatic timer.
The charger also requires a wall socket. Although its two-week battery life is slightly better than the Oral-B, it still only measures up to half of Burst's four weeks.
Similarly to the Oral-B Pro 3000, it features a pressure sensor to tell you when to brush more softly. It also employs BrushSync technology, which uses a microchip to identify when it's time to replace your brush head.
With a recommended retail price of about $80 for the brush and about $10-$15 per replacement head, the price is slightly higher than the Burst. Although the battery life and price are both an improvement on the Oral-B, the comparison to a Burst is less impressive.
For a quick look at how these three electric toothbrushes compare, check out the table which we have put together:
| | | | | | |
| --- | --- | --- | --- | --- | --- |
| | | | | Approx. Price per Replacement Head | |
| | | | | | |
| | | | | | |
| | | | | | |
| Sonicare ProtectiveClean 5100 | | | | | |
Conclusion
We say it's a good buy for anyone who wants to try using an electric toothbrush for the first time. If you aren't looking for high-tech features and interactivity in your oral hygiene routine, the Burst sonic toothbrush will be a solid workhorse for you, offering a powerful motor and impressive battery life after a short charge.
The warranty shows that Burst has confidence in their product, and there are lots of user reviews to back it up.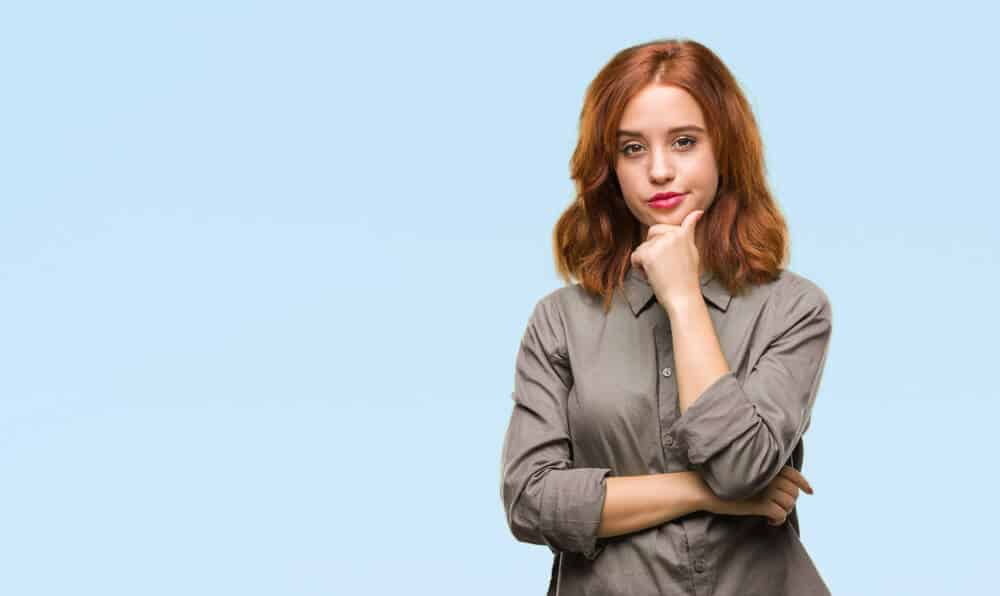 If you are someone who already owns a high-end electric toothbrush, you may not need to run out and buy Burst right away. For anyone who is used to having lots of features, various brush heads, and apps to track your oral health, Burst won't be an exciting change, nor will it likely improve your routine.
However, even some toothbrush techies will probably be interested in Burst's four-week battery life and want it as a travel sonic toothbrush, or perhaps just the convenience of having a new brush head delivered every 90 days.
FAQs
Is Burst recommended by the ADA?
Burst is not recommended by the ADA, as it does not yet have the ADA's official seal of approval. Although it is possible this is due to some aspect of the design, it could also be for other reasons unrelated to the brush itself. It's also a fairly new product on the market.
How many brush heads are included in your first Burst purchase?
The standard Burst kit comes with a single replaceable brush head, though you are certainly able to order more online for delivery before the first replacement comes via the subscription service.
Can I use a Burst electric toothbrush in the shower?
Yes, you can use Burst electric toothbrush in the shower. Burst toothbrushes are water-resistant, and it is both safe for you and the brush to use in the shower. However, it is still not advisable to submerge the toothbrush in water.
Does the Burst come with a travel case?
Burst does not come with a travel case. However, you can purchase one separately online for about $12.99 if you want to take it with you on the go, or have a clean place to store it.
Sign up to receive the latest news and offers from Dentaly.org