If you have Medicaid, that means you can get your medical treatment for free, and in some states, you can get dental and orthodontia for free as well. So you may be wondering — does Medicaid cover Invisalign?
The short answer is no, but there are some caveats and more information you should be aware of while looking for funding for Invisalign.
In this article we'll talk about:
Medicaid and Invisalign funding
Ways to pay for Invisalign
Helpful financing options
We hope this information helps you get the treatment you need, and at a price you can afford.
Medicaid and dental
Medicaid is a federally funded program that acts as a safety net for people who can't afford to pay for insurance through the Affordable Care Act on their own. Patients must meet certain income requirements to be eligible for Medicaid, and they may still be required to pay a small copay at the time of their appointment.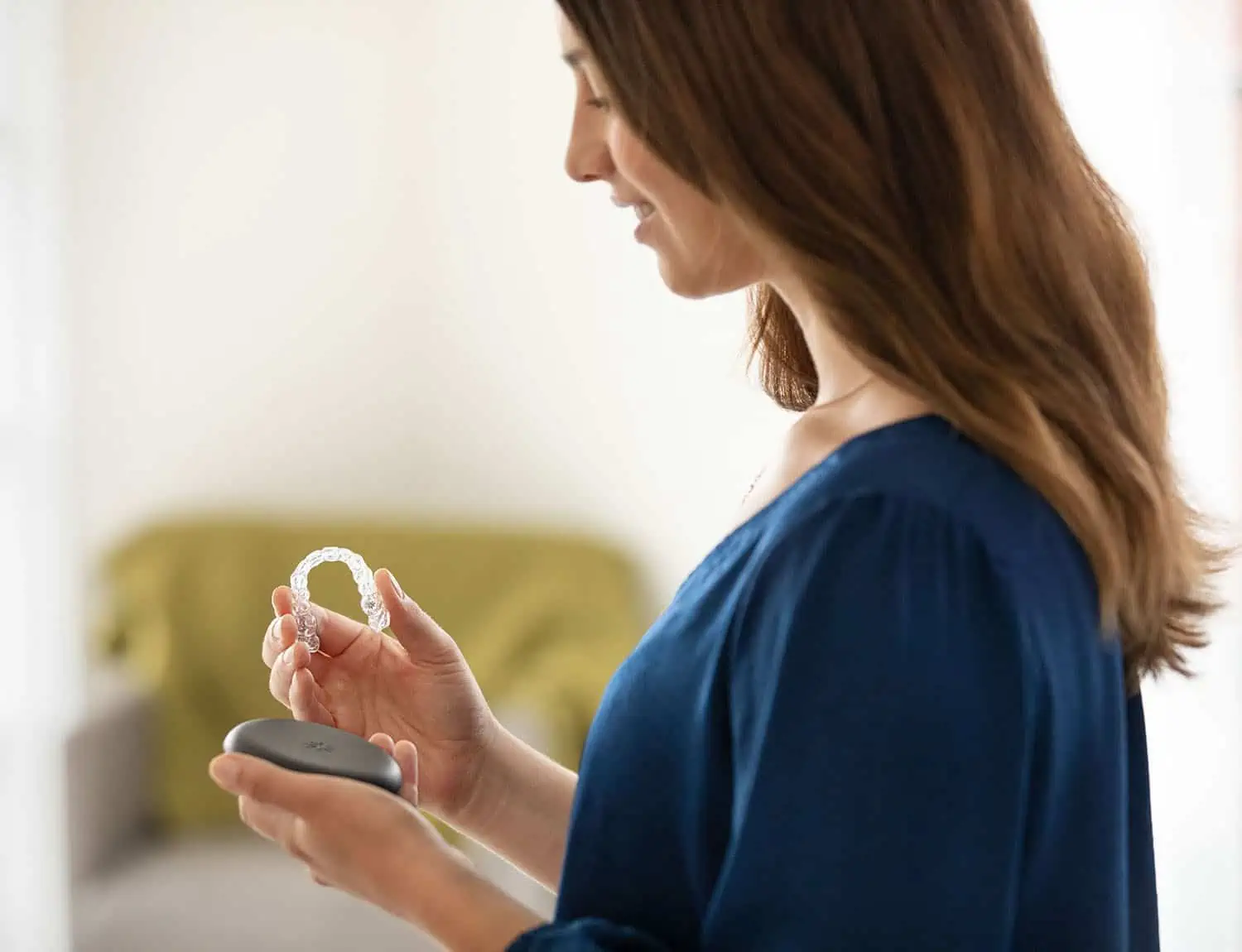 Medicaid works a bit differently depending on the state you live in, both in terms of eligibility, and what's covered.
In some states, Medicaid does offer coverage for adults for dental and even orthodontic treatment. But this isn't typical — and this is actually a huge problem that has a negative impact across the nation.
If you're passionate about the issue of access to dental and healthcare you can watch the video below that talks about why it's so bad that Medicaid doesn't cover dental and orthodontic treatment for adults.
Does Medicaid cover braces for adults?
Medicaid can cover braces for adults in some states. For Medicaid to cover treatment, it must be considered medically necessary, so you can't just get braces on Medicaid for aesthetics.
To find out if Medicaid covers braces in your state, you can consult this information page provided by the Center for Health Care Strategies.
Read more about this topic in our article 'Does Medicaid Cover Braces?'
Does Medicaid cover Invisalign for adults?
As we just finished saying above, in some states, Medicaid does cover orthodontic care for adults. However, even if your state does cover this type of treatment, it's only for medically necessary care. And it will most likely only cover traditional metal braces.
However, you can't know for sure unless you speak with your healthcare provider and the insurance company through which you receive your Medicaid coverage. It never hurts to ask!
Non-Medicaid Invisalign funding
If your heart is set on Invisalign treatment, and you've confirmed that in your state your treatment won't be covered by Medicaid, then there are still funding options you may be able to consider, as long as they fit within your budget.
Have a look at the following informational table to learn more about dental loans, savings plans, dental tourism, and regular dental insurance.
Conclusion
Medicaid might cover orthodontic treatment for adults, depending on the state. But it isn't likely that in those states where braces are covered by Medicaid, they will go so far as to cover Invisalign.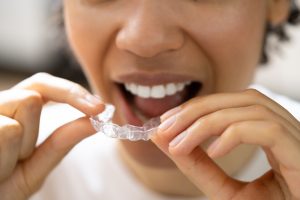 If you have braces coverage under Medicaid in your state, you'll most likely have to get traditional metal braces, and only if your treatment is considered medically necessary.
There are other ways to fund Invisalign, but remember to always put your oral health first, before you spend money on treatment for cosmetic fixes.
And if you're curious to learn more about dental and orthodontic insurance options for Invisalign where you live, you can select your state from the dropdown menu.
FAQs
Can Invisalign be covered by insurance?
There are insurance companies that offer dental and orthodontic plans that provide coverage for Invisalign. It's a matter of shopping around and comparing plans.
Sign up to receive the latest news and offers from Dentaly.org